Missed Call Services
Missed Call enables A client to dial a Voice enable Number, After this action has been completed - the call is dropped and Call data (called number, calling number and time of call) will be updated in web panel or sent to a URL provided. This Data can then be used for Lead generation, Auto Reply, Balance Inquiry etc
How Missed Call can help your Business
X-Wireless Missed Call Solution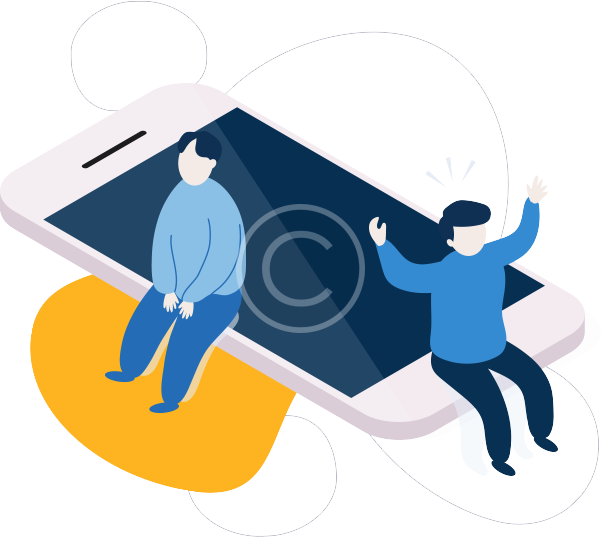 How Missed Call services Works
The response to Missed Calls Can be customized in various ways to meet the specific need of your business. A missed call can be followed by an SMS, another call, or a combination of the two
THE PROCESS
1. Customer sees your advert, then proceed to call your virtual number as seen on an advert
2. Call is disconnected as soon it connects to Virtual Number, Call Records e.g Mobile Number, Call time etc are logged in your account.
3. Automated SMS or Voice Call: An automated SMS or Call Back can be triggered after a successful connection of a Miss call Virtual Number, this can contain useful information about advert and can be very useful for account balance Inquiry.
4. The contact information of your callers can be exported to a MS Excel for Leads Generation and follow up.