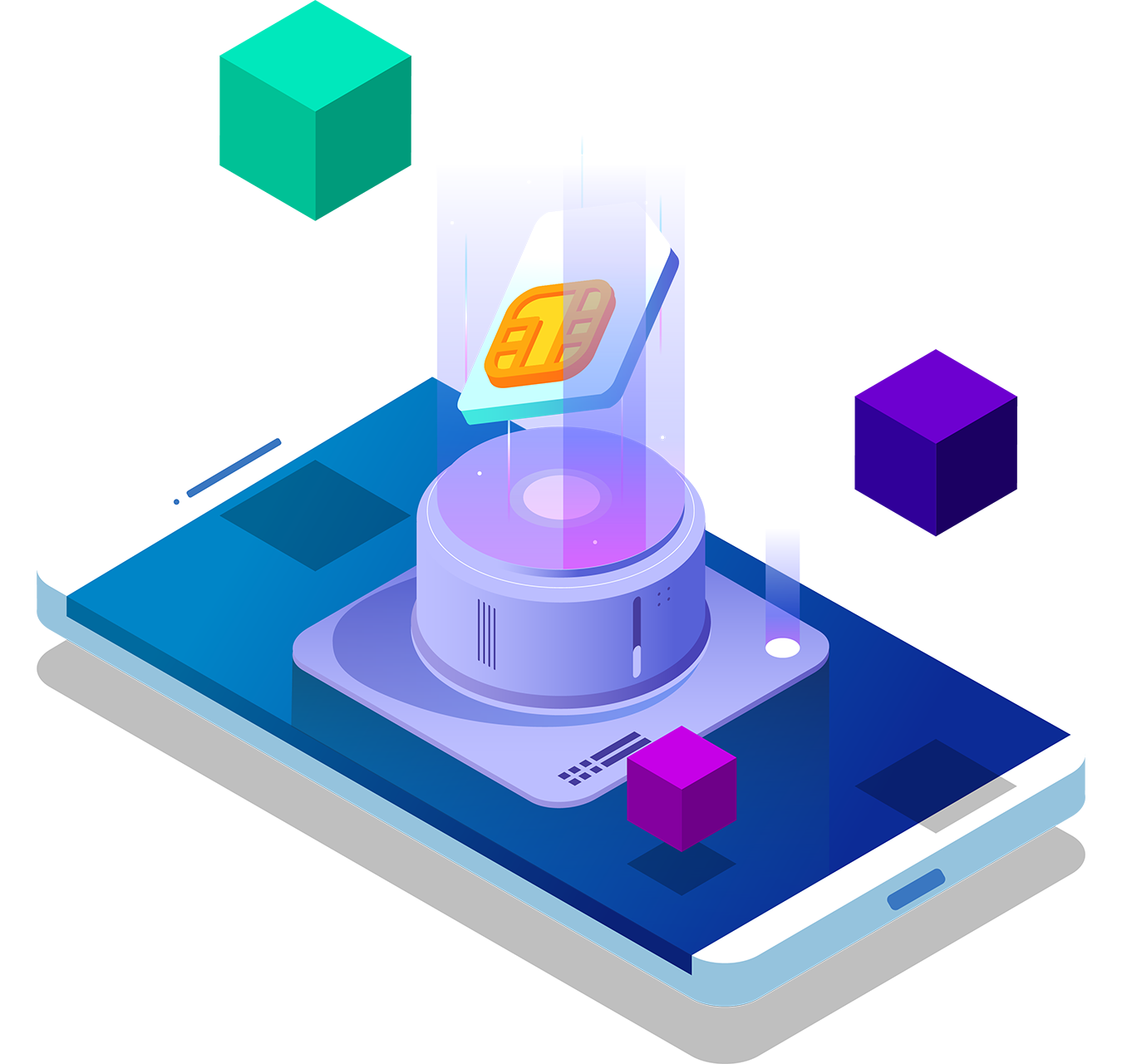 X-Wireless
Dedicated Sim Card Hosting Service
OurSim Card Hosting Service allows you to Host your Sim Card in our Data Center with up time of over 99.5%.
Incoming SMS on your Hosted Sim can be accessed via a Web Interface or via a URL to enable communication between your App and Your Sim Card
X-Wireless Sim Card Hosting Service
Features
Sim Card Hosting Service with Auto Reply,
URL Forwarding, Email Forwarding and Mobile Forwarding Functionality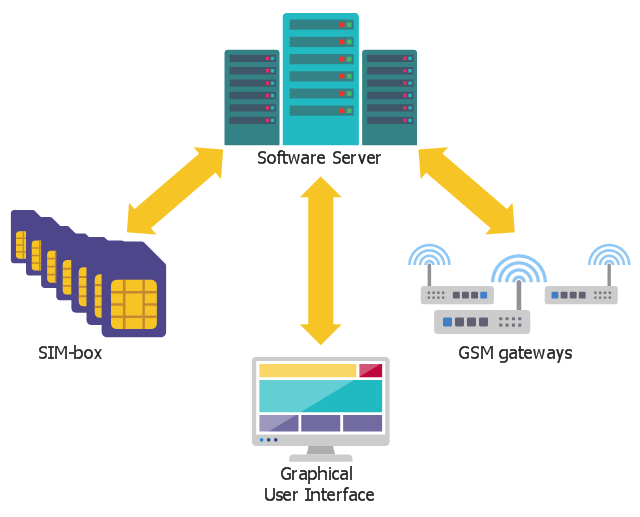 How it Works
Your SIM card will serve as a dedicated Mobile Number for your inbound SMS and all received SMS can be read via our web interface or forwaded to your application via URL forwarding, there is also the possibility to receive all incoming SMS via Email.
Our Sim Hosting Service allows you to create Unlimited keywords and Sub Keywords. To Begin Using this service, You will have to Mail Your Sim Card to us via Courier. Once we received the parcel containing your sim Card, the next process will be to install your Sim Card in one of our Dedicated Sim Server, this usually take about 24 Hours after receipt of the Sim Card.
All SMS sent to the mobile Number can then be accessed via Our Web Interface, URL Forwarded, SMS or Email
Where have you guys been all my life? I came across your service after persisting issues with my formal provider, I cant believe by DND issues are over. Thank you so much
This SMS service is amazing! I can't believe I have been running my my School all these years without sms messaging. Thank you for your great service
SMS are always delivered super fast and their simple and intuitive dashboard allows me send SMS quickly with less effort. It didn't take much time to establishing trust. Would recommend this service.
X-Wireless
What clients think about Our Sim Hosting Services
Amazing teamwork and professional approach make you my number one choice for fresh business projects like myself! I love the individual approach and creativity! I would definitely recommend your services to all of my friends and associates!